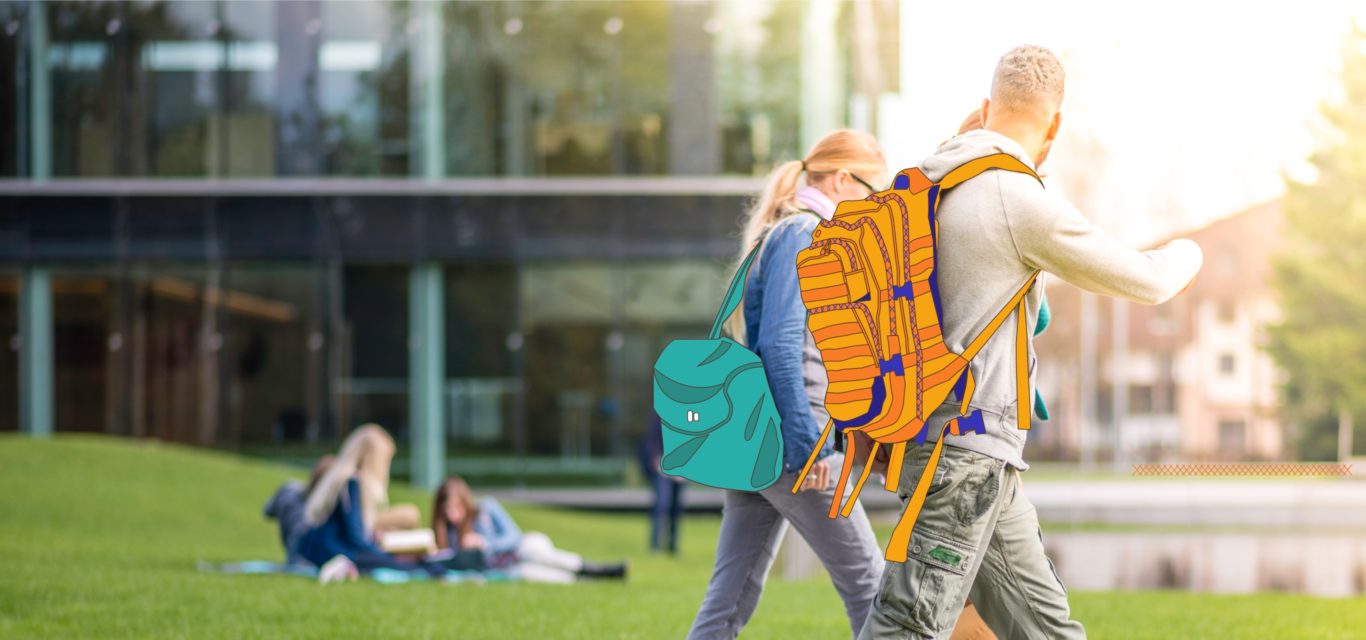 Building
A building made for people
The perfect work/life balance is ready and waiting for you, right here in Hafencity, Hamburg's thriving new business zone. This is Coffee Plaza, 4,500 sq m of Class A accommodation that brings together work, shopping, socialising, and health and relaxation in one exciting, vibrant destination.
Check availability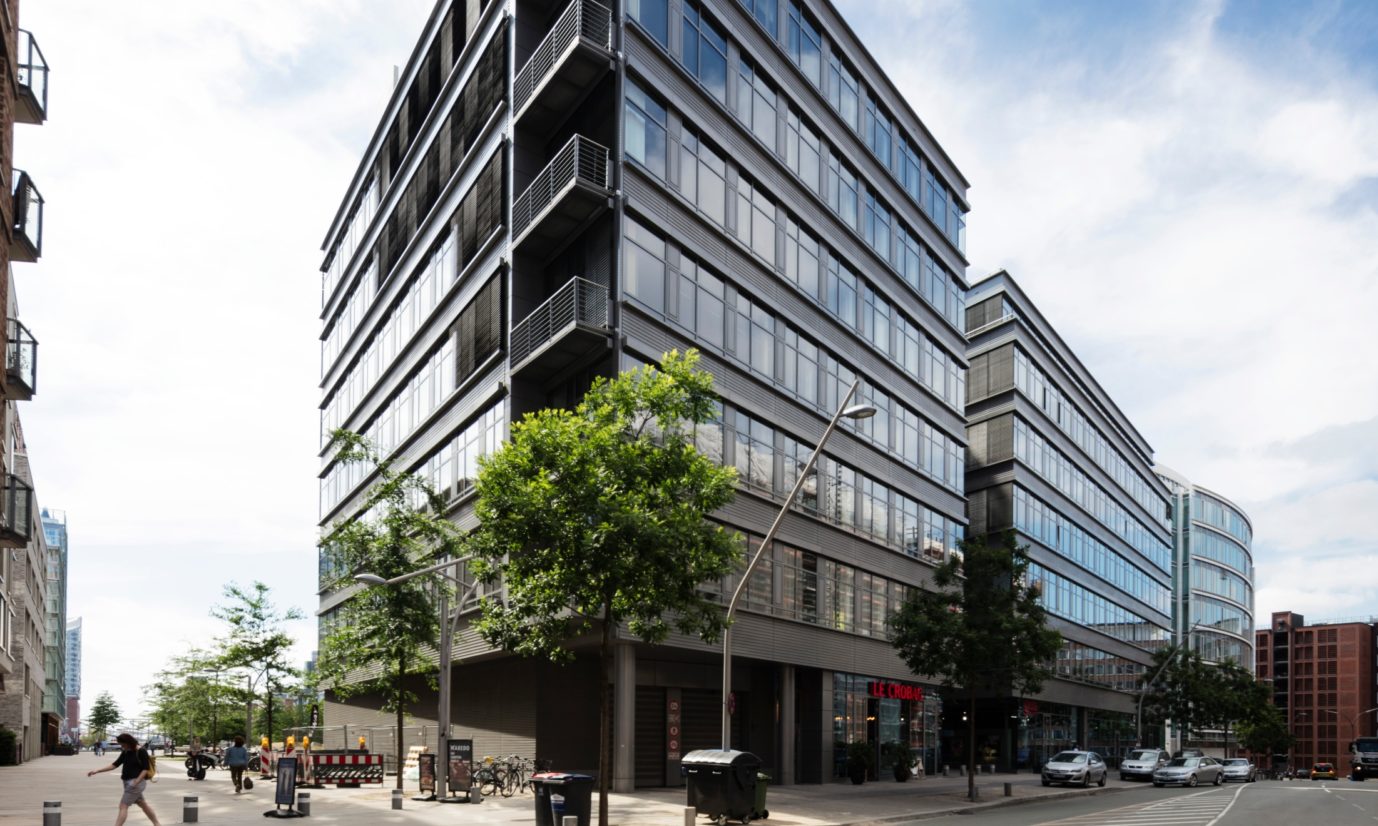 Now's your chance to create an altogether new way of working in a space designed to enhance both productivity and health and well-being. From its lush green waterfront setting and abundance of amenities, to its intelligent, flexible design, Coffee Plaza gives you the balance you need for a healthier, happier lifestyle.
This is a building made for people.
The work of multi award-winning US architect, Richard Meier, Coffee Plaza is designed to inspire you from the moment you enter the building to the moment you leave.
The contemporary design balances solid and void, light and texture to create an open, energising workspace that's both elegant and ergonomically intelligent.
With lots of natural light and stylish features, Coffee Plaza is a building designed with care at every touch-point.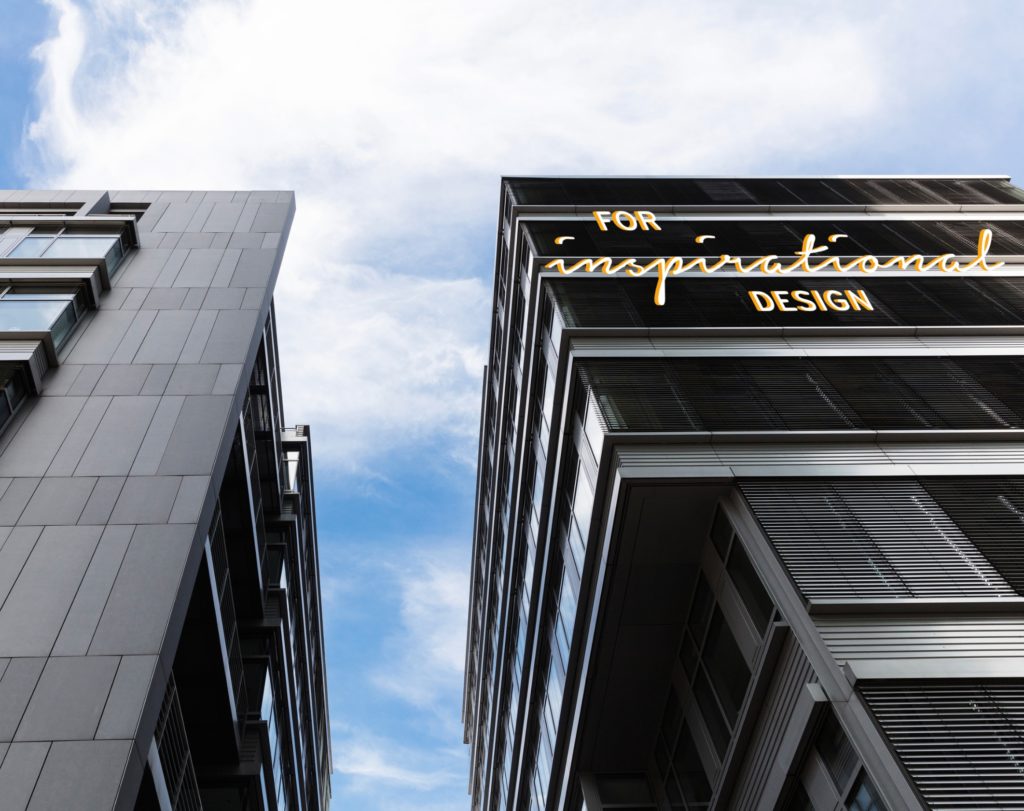 GENERAL SPECIFICATION

44 underground car parking spaces

2 passenger lifts & 1 central access core

Mechanical ventilation with heat recovery, concrete core activation

3.32 m office floor to ceiling height
Download Specification
First impressions count
Because first impressions are everything, Coffee Plaza welcomes your guests with a spacious, elegant reception area that balances professionalism with comfort, and style with efficiency.
LEAVE YOUR MARK
With its choice of adaptable layouts. Coffee Plaza allows you to create a space that perfectly suits your team and your business
For breathtaking view
Take the lift to Coffee Plaza's roof terrace and you'll discover something much more invigorating then the typical office skyline. Relax and enjoy the view.