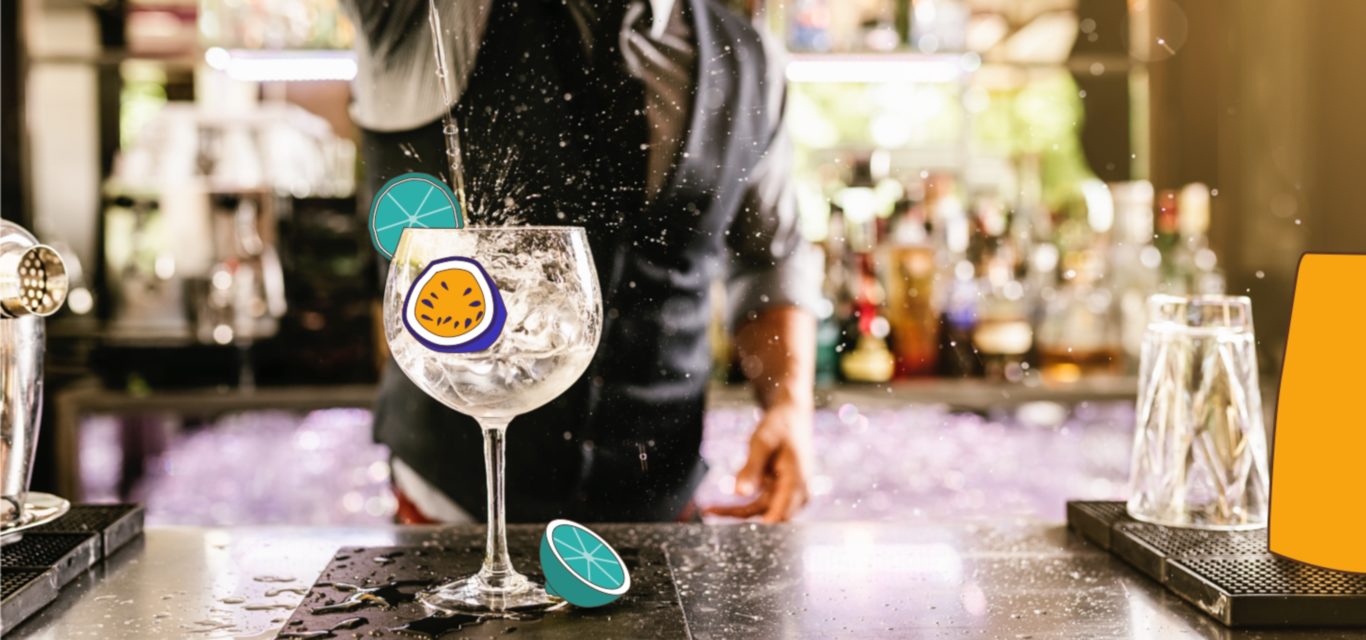 The Area
For your perfect work/life balance
Welcome to Hamburg's brand new downtown on the waterfront. On your doorstep you'll discover a carefully curated blend of amenities to give you the work/life balance you've always dreamed of.
7-days-a-week Hafencity draws the crowds with its irresistible shopping and leisure opportunities. This is your spot to kick back and enjoy life the way you want to.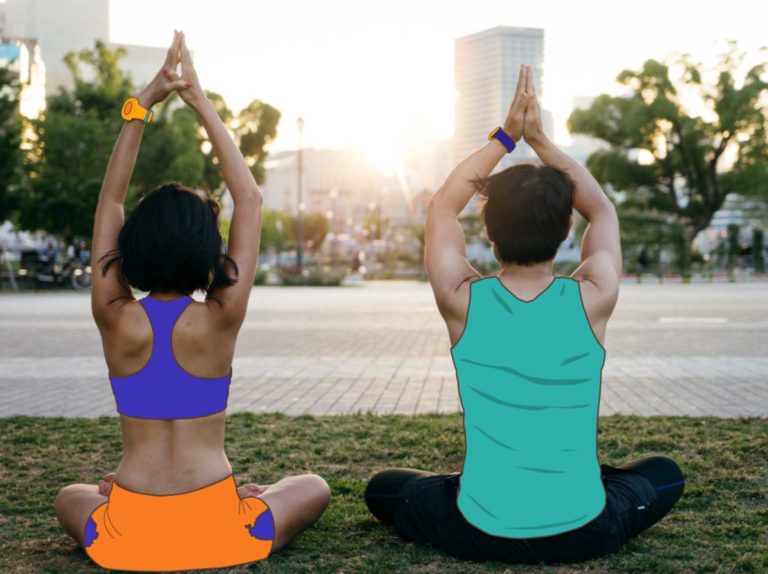 Nothing refreshes body and soul like the lush natural spaces and tranquil waterways of Hafencity. Take time off at the harbour and watch the boats come in or hang out with friends on the rolling lawns of Sandtorpark.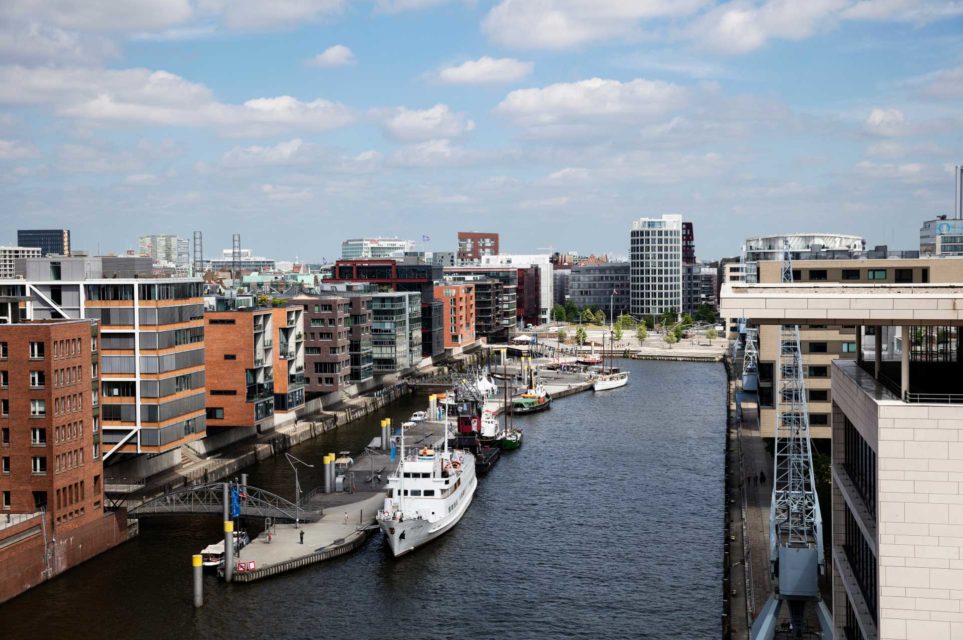 Coffee Plaza sits opposite the lush green Sandtorpark and beyond is a network of canals and the bustling port of Hamburg, a key destination for cargo and cruise ships from around the world.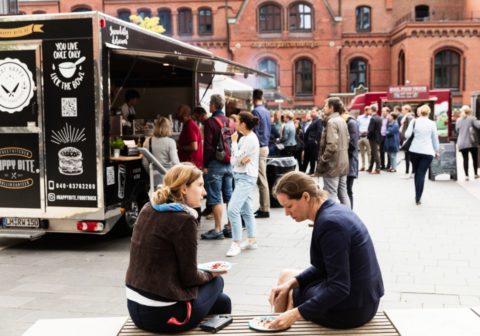 When you want a break, you don't have to go too far to relax. Opposite Coffee Plaza, the KPN residential building has everything you want from vibrant restaurants and bars to top retail destinations and even a cinema so you can catch a film after work.
For an easy,
no-stress commute
If you're looking for an easier, less stressful commute, this is it. Coffee Plaza is only a short walk from Hamburg's city centre but if you're travelling from further afield, there are ample underground and bus routes only minutes away.
For car drivers, there's plenty of underground parking too. Whatever your daily commute, at Coffee Plaza, it'll always be quick and easy.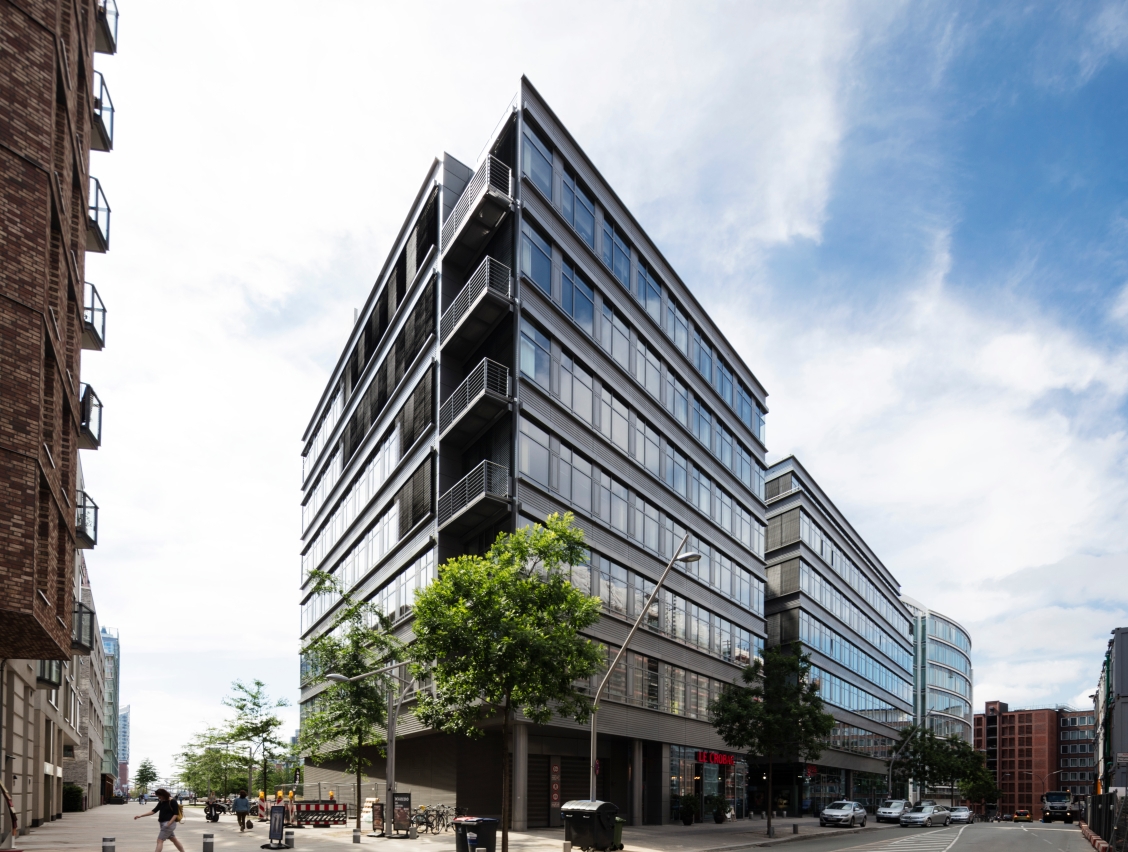 magellan 02 min
uberseequartier 04 min
elbphilarmonie 10 min
STADTZENTRUM 17 min
elbphilarmonie 02 min
STADTZENTRUM 07 min
hauptbahnhof 09 min
eppendorf 30 min
STADTZENTRUM 08 min
hauptbahnhof 12 min
flughafen 40 min
STADTZENTRUM 07 min
hauptbahnhof 08 min
flughafen 28 min